The Emmy Award Winning SA-2 Dialog Processor
Dialog. The focal point of any movie, television show, documentary, or for that matter, any creative media production involving the spoken word. Add to the mix a sweeping musical score, dozens of foley effects, and plenty more – and it becomes clear the job of dialog mixing is a tall order. After all, if you can't hear what the actors are saying, why watch it at all!!
The SA-2 Dialog Processor is based on hardware originally conceived by Academy Award winning re-recording mixer Mike Minkler and used on over 100 major motion pictures. The SA-2 is designed to improve the overall sound of recorded speech. But the SA-2 is not just for dialog. It's equally useful for voals, and is a great tool for adjusting the timbre of any track, a reliable de-esser, and a fine multi-frequency compressor, in our completely biased opinion.
Features
Five independent bands of strategic active equalization
Multiple process modes for a variety of applications
Unique signal reduction metering
Double precision processing
Low Latency
Mono and stereo versions
Formats
HD v6: AAX DSP/Native, AU, VST3
Native v6: AAX Native, AU, VST3
Dialog
Going through some of the presets for dialog can get any user on the right path towards a nicely adjusted dialog track. Using the active equalization bands enable buttons is a great way to quickly audition how each band is affecting the audio. Sometimes a good setting is made better by simply disabling one or two of the five bands.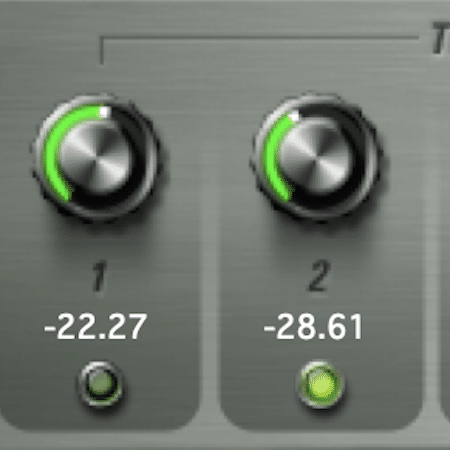 Vocal
A powerful vocal can only remain powerful if the listener can understand what the singer is saying. The SA-2 Dialog Processor is just as suited for this purpose as for dialog. Like dialog processing with the SA-2, using some presets is a good place to start. More aggressive vocals could be better suited with the "Assault" ballistics mode. If a more subtle approach is warranted, then the "Normal" or "Gentle" modes might work better.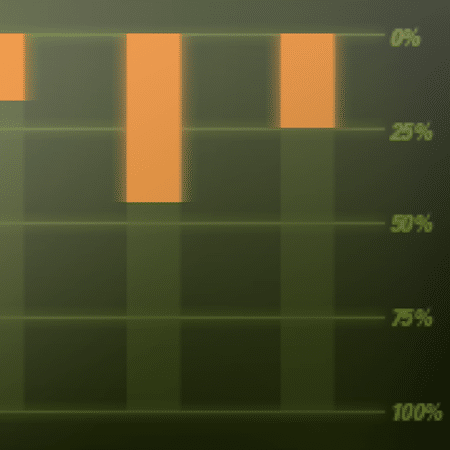 Drums
Yes really. Drums. All those snare hits, kicks, cymbal crashes, etc. can get pretty nasty and make any mix a tad too crispy. Apply an SA-2 Dialog Processor to your drum buss now man! Consider the drum track just like a dialog or vocal track. There are some 'plosives' you want to adjust just a bit to bring the drums back in line with the rest of the mix. If it's a rock band, the "Assault" mode is probably well suited for the job.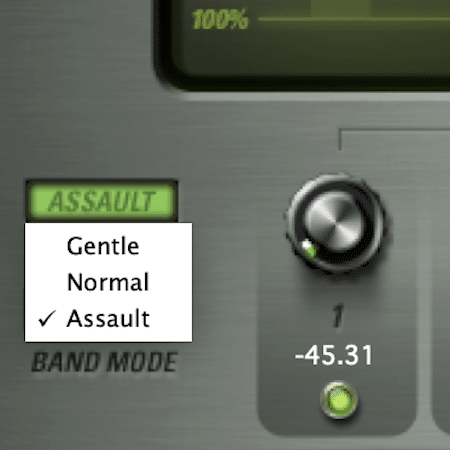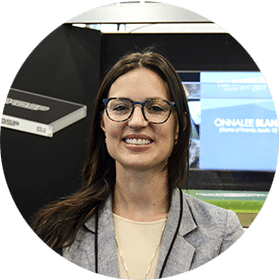 "The McDSP SA-2 is really great and easy to use and amazing on dialogue. Anybody would be a fool not to use it."
Onnalee Blank
Game of Thrones, Girls, Moonlight, Apollo 18